LIRE LA SUITE
Découvrez Pro VSP, votre spécialiste de confiance pour les pièces d'occasion de VSP. Avec pro-piece-vsp.com, bénéficiez de produits de qualité à des prix compétitifs. Dans cet article, nous vous expliquons pourquoi choisir Pro VSP garantit expertise et qualité pour la réparation de votre véhicule sans permis.
PIÈCES DE QUALITÉ SUPÉRIEURE
LIRE LA SUITE
Les voitures sans permis offrent une solution pratique et abordable pour les déplacements urbains. Dans cet article, découvrez leurs avantages, la réglementation en vigueur, les marques populaires et les limitations de vitesse spécifiques à ces véhicules.
LA LIBERTÉ REDÉFINIE
LIRE LA SUITE
La Ligier Myli électrique est la version écologique de la voiture sans permis Myli, avec un moteur électrique silencieux et non polluant pour une conduite fluide et agréable en milieu urbain. Elle conserve également son design compact et moderne ainsi que ses équipements de sécurité pour un confort et une sécurité optimale.
DÉCOUVRIR LA LIGIER MYLI !
LIRE LA SUITE
Aixam célèbre 30 ans de Mega avec l'e-Scouty, une voiture électrique sans permis alliant passion et innovation. Confortable, au design moderne et sécuritaire, elle offre une mobilité durable pour les trajets urbains. Une nouvelle étape dans l'engagement d'Aixam envers l'avenir de la conduite électrique.
DÉCOUVREZ LE NOUVEAU MEGA E-SCOUTY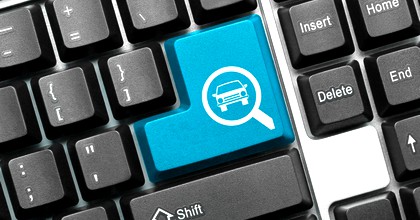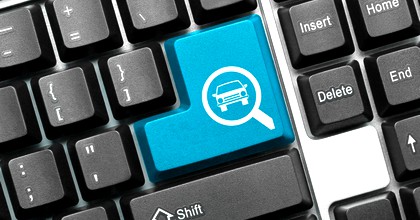 VOUS NE TROUVEZ PAS VOS PIÈCES ?
Utilisez notre formulaire et nous vous répondrons avec plaisir.
RECHERCHE DE PIECE(S)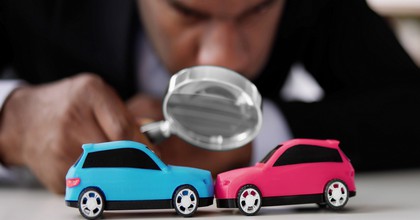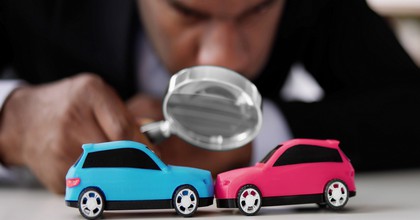 QUEL EST LE MODÈLE DE MON VÉHICULE ?
Identifiez votre véhicule facilement a l'aide de votre carte grise.
J'IDENTIFIE MON VÉHICULE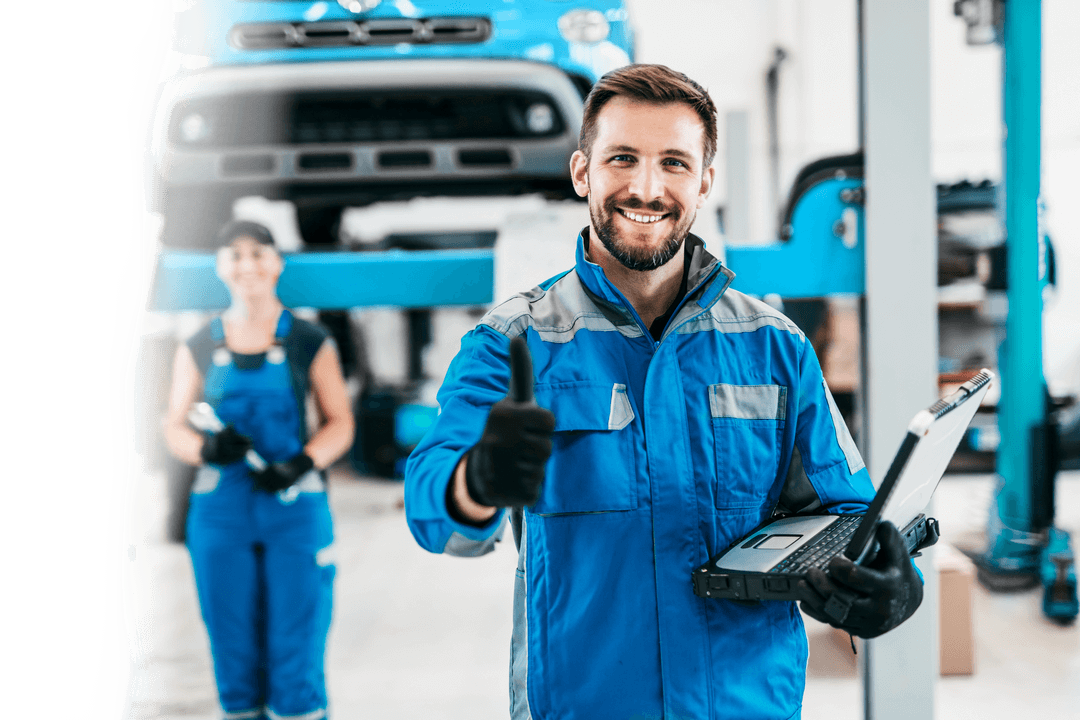 AVEC PAYPAL
VOS PAIEMENTS SÉCURISÉS ET ÉTALÉS
EN 4x SANS FRAIS
DES PIÈCES DE QUALITÉ
Depuis de nombreuses années, Pro VSP est le leader de la pièce détachée pour voiture sans permis en ligne. Nous mettons à votre service notre expérience. Notre équipe d'experts vous renseigne et vous conseille du lundi au vendredi. Une question ? Un doute sur la pièce à commander ? Contactez-nous !
EXPERT DE LA PIÈCE DÉTACHÉE POUR VSP
Notre gamme vous offre plus de 25000 références de pièces détachées pour voiture sans permis. Vous avez ici le choix entre le neuf et l'occasion, l'origine et l'adaptable. Pro VSP vous garantit des prix attractifs et fait tout pour que chaque client puisse faire des économies de temps et d'argent.
LE PLUS GRAND CATALOGUE D'EUROPE
Nos pièces détachées proviennent des constructeurs ou de fabricants premium pour vous assurer une qualité optimale de pièces. Nos pièces occasion suivent un protocole précis ce qui nous permet de vous garantir un état de pièce introuvable ailleurs. Choisir Pro VSP, c'est faire le choix de la qualité !
PIÈCES DÉTACHÉES DE QUALITÉ






QUALITY SPARE PARTS
Our spare parts come from manufacturers or premium manufacturers to ensure optimal quality of parts. Our second-hand parts follow a precise protocol which allows us to guarantee you a condition of part not found elsewhere. Choosing Pro VSP means choosing quality!
THE LARGEST CATALOG IN EUROPE
Our range offers you more than 25,000 references of spare parts for cars without a license. Here you have the choice between new and used, original and adaptable. Pro VSP guarantees you attractive prices and does everything so that each customer can save time and money.
SPARE PARTS EXPERT FOR CARS WITHOUT LICENSE
For many years, Pro VSP has been the leader in spare parts for cars without a license online. We put our experience at your service. Our team of experts will provide you with information and advice from Monday to Friday. A question ? A doubt about the part to order? Contact us!